BATON ROUGE, La. (THE LOUISIANA WEEKEND) - St. Patrick's Day is upon us. In Baton Rouge, everyone is getting ready for another fun filled parade. The 38th year of the Annual Wearing of the Green Parade will take place at 10:00am on March 18, 2023. The parade starts on Hundred Oaks Avenue and ends at the intersection of Perkins Road and Stanford Avenue. The parade will last two to three hours. Thousands of people attend this parade, so be sure to get there early. Here's a map of the parade route.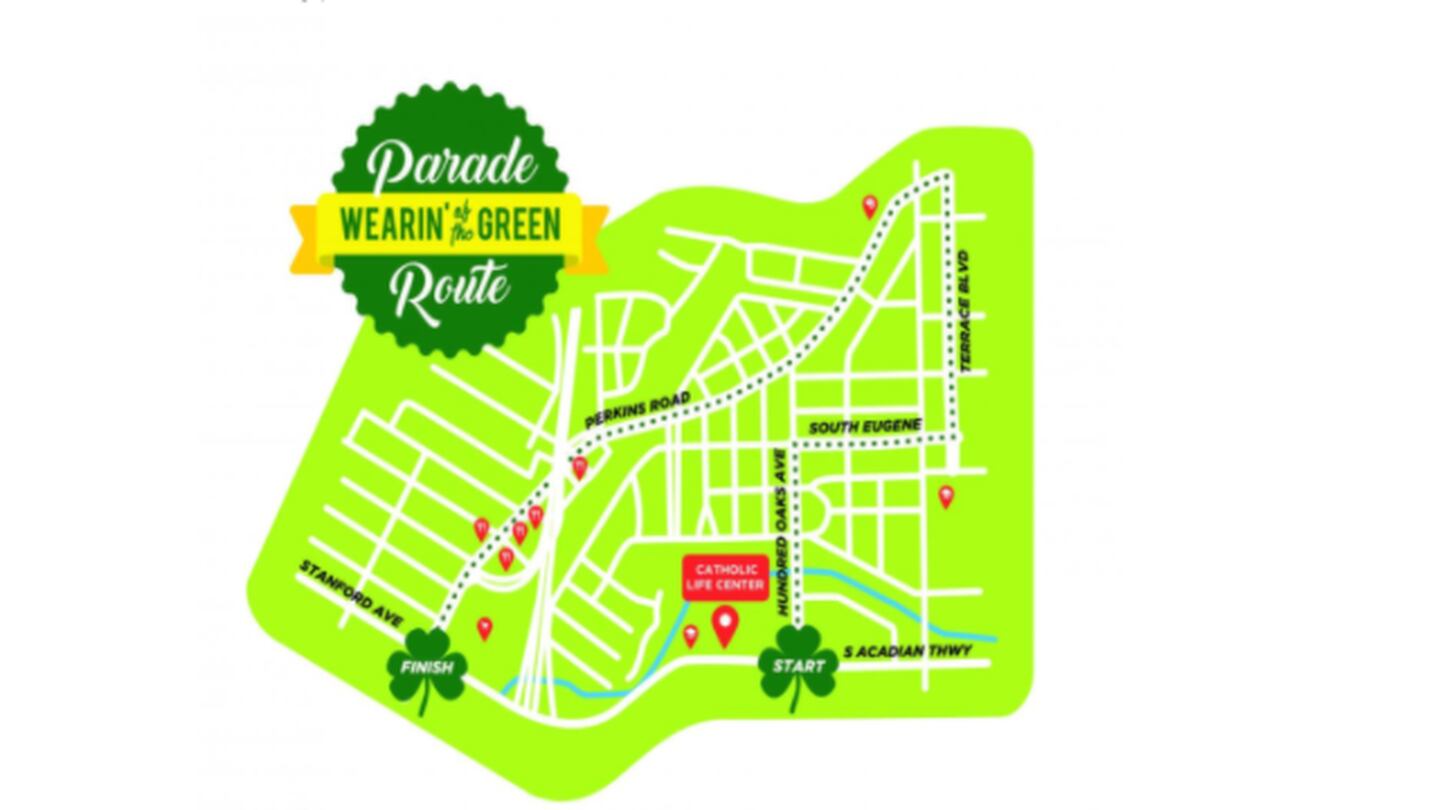 The Grand Marshal of this year's parade is Tim Mockler, owner of Mockler Beverage Company. That means when you see Tim, you will also see the Budweiser Clydesdales. To kick-off the day, participate in the Shamrock Run 5K race which benefits Baton Rouge Green, the organization dedicated to the upkeep of trees and green spaces in Baton Rouge. The 5k race begins at 8:00am. If you do not want to run, but want to make a donation, visit HERE
To read the current issue of Wearing of the Green Official Parade Magazine, visit HERE
Copyright 2023 WAFB. All rights reserved.