BATON ROUGE, La. (THE LOUISIANA WEEKEND) - Baking and making desserts are a big part of most holiday traditions. Pralines, pecan pie and pecan candy are just a few of the desserts savored during the holiday season. We decided to visit the home of Louisiana pecans, Bergeron Pecans to get all the pecans needed for our holiday desserts.
Bergeron pecans is a Louisiana business owned and operated by the third generation of the Bergeron family. The company was founded in 1910 by Horace Joseph Bergeron, thus the factory name of H J Bergeron Pecan Shelling. Currently, Bergeron Pecans is owned and operated by HJ Bergeron's grandsons. We spoke with Andre Bergeron about pecan shelling and how Bergeron pecans are enjoyed all over the world. The Bergerons take pride in pecans and each pecan is still inspected by a human. Bergeron pecans are shelled and packaged in New Roads, Louisiana and then shipped to a supermarket near you. Below are some of our favorite recipes that include pecans. Happy Holidays!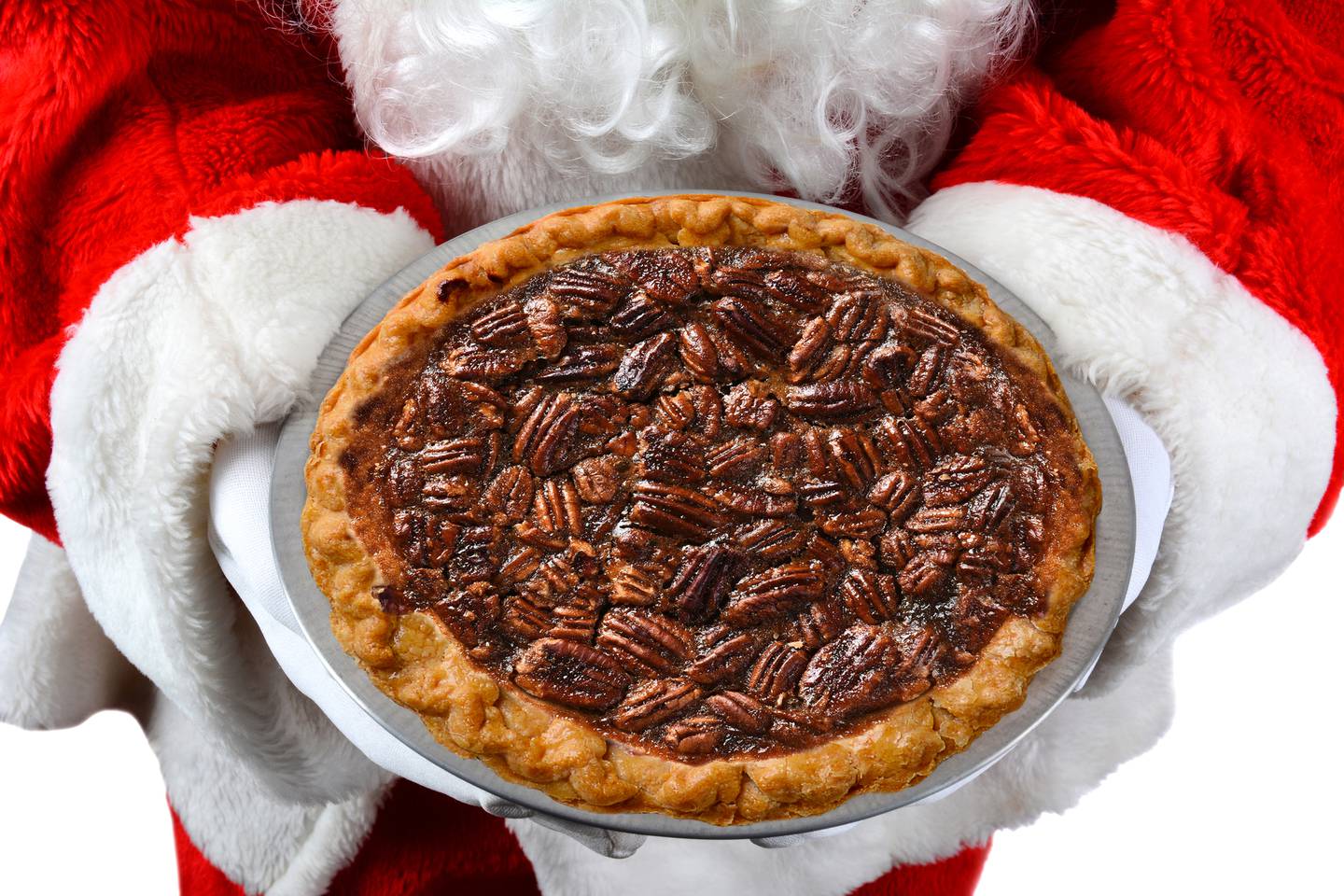 Southern Pecan Pie https://bergeronspecans.com/southern-pecan-pie/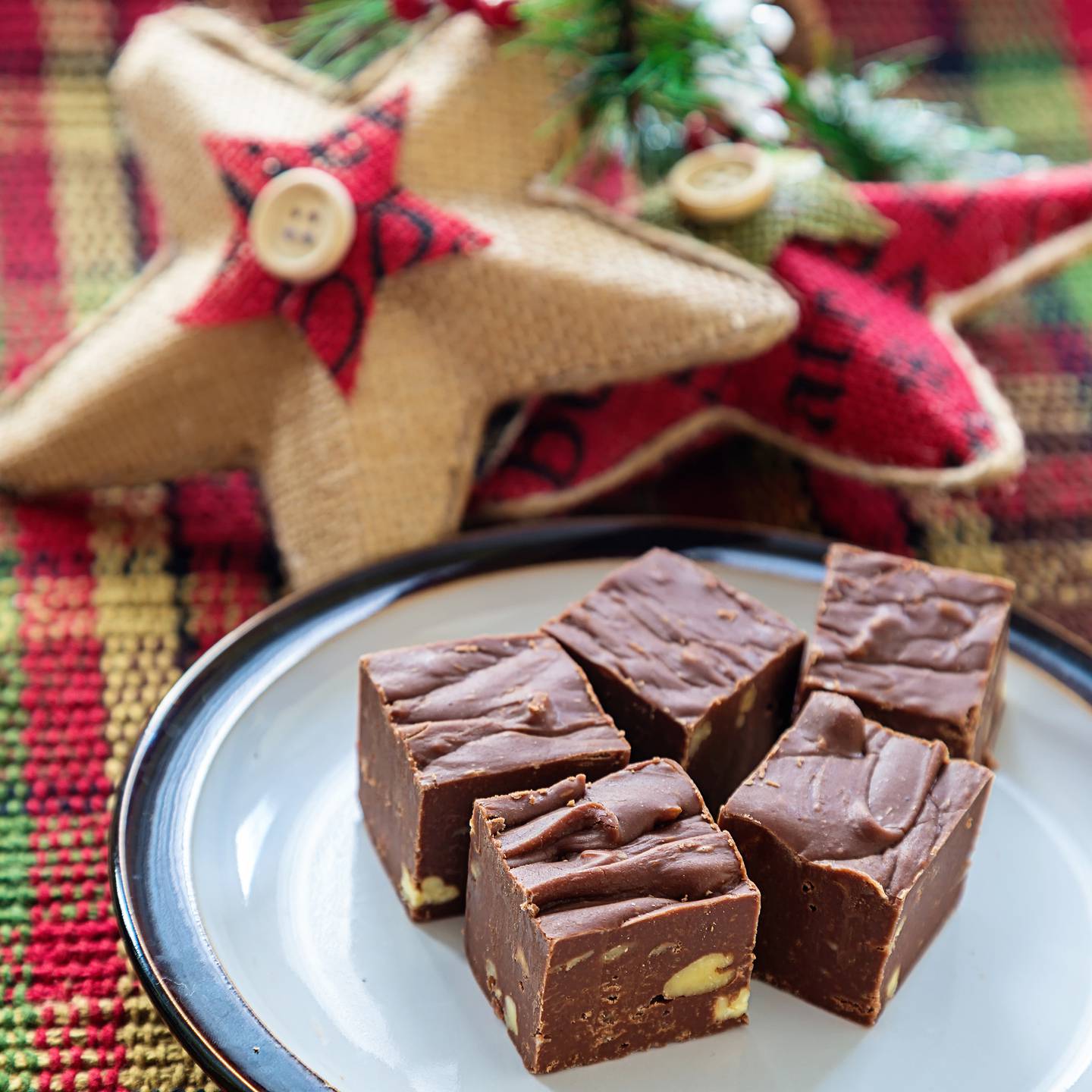 Pecan Gift Fudge https://bergeronspecans.com/gift-fudge/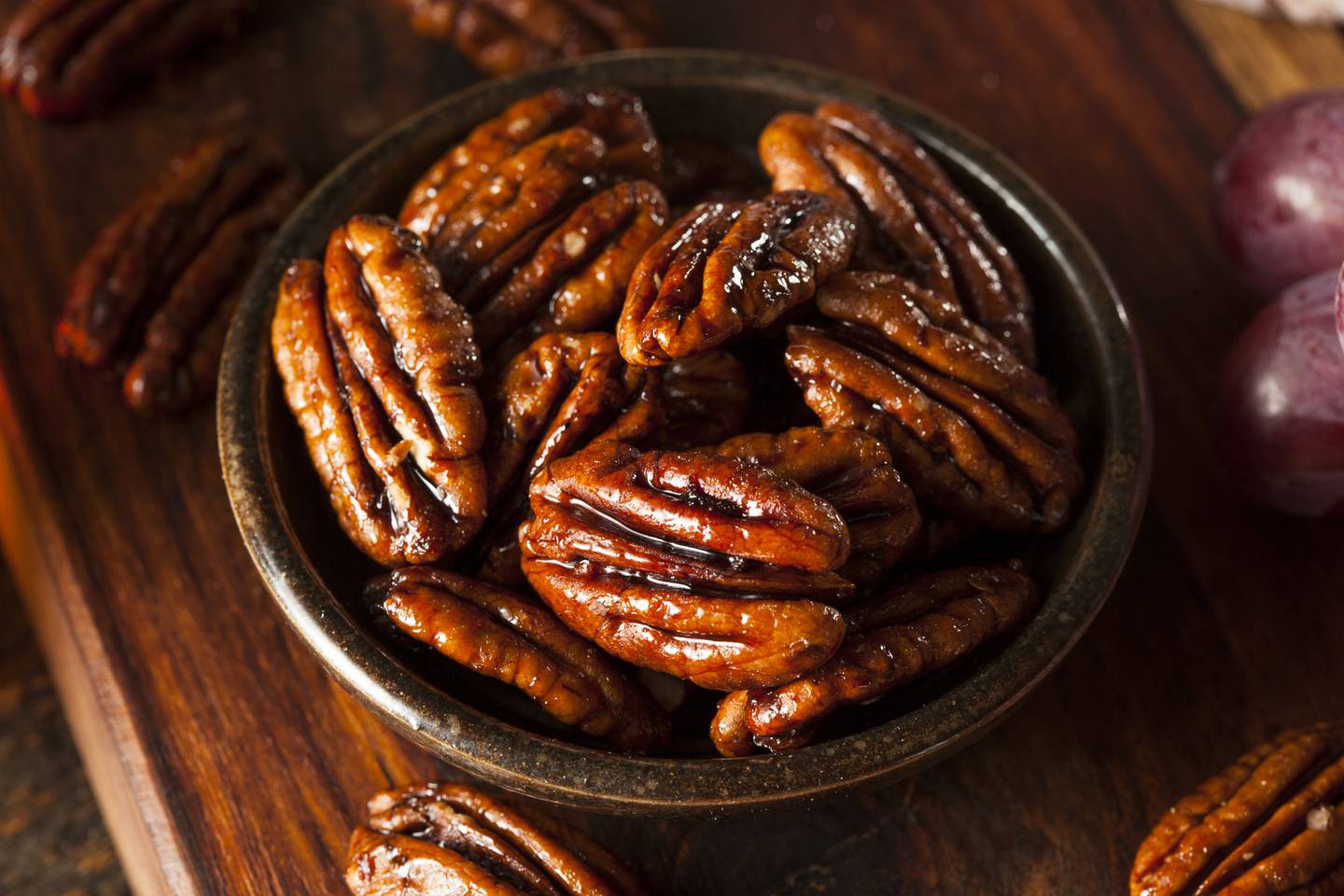 Pecan Candy https://bergeronspecans.com/pecan-candy/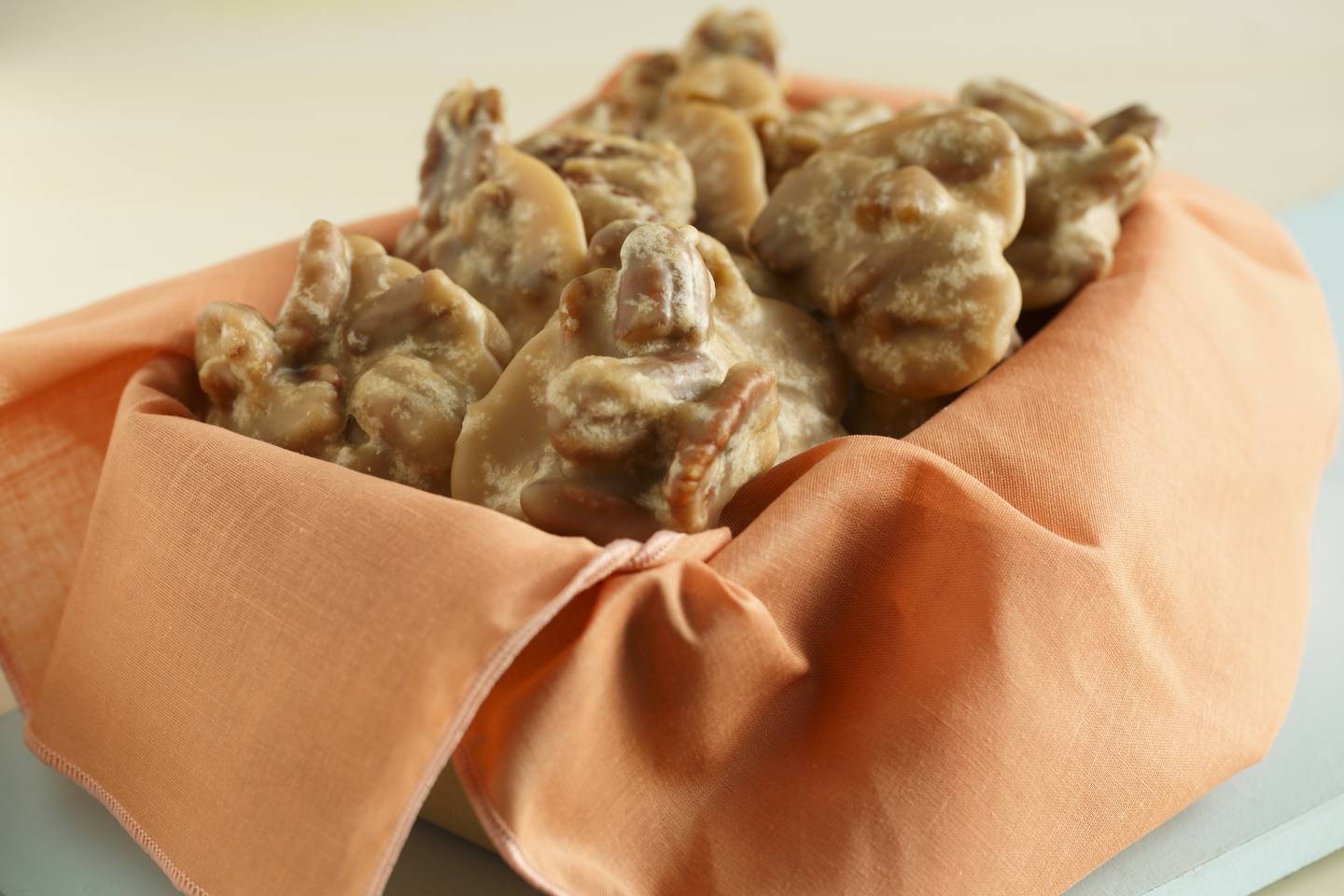 Classic Louisiana Pralines Recipe https://www.louisianatravel.com/culinary/recipes/classic-pralines-recipe
Copyright 2022 WAFB. All rights reserved.