BATON ROUGE, La. (THE LOUISIANA WEEKEND) - The Mrytles Plantation is the most haunted house in America and is located right here in St. Francisville Louisiana. The Myrtles was built in 1796. There are twelve spirits that roam the house and the grounds. While it was originally a plantation, The Myrtles is now a bed and breakfast. People from all around the world have traveled to the Myrtles to experience haunts and history. Guests can select which room to reserve overnight. Each room has a different story and a different spirit.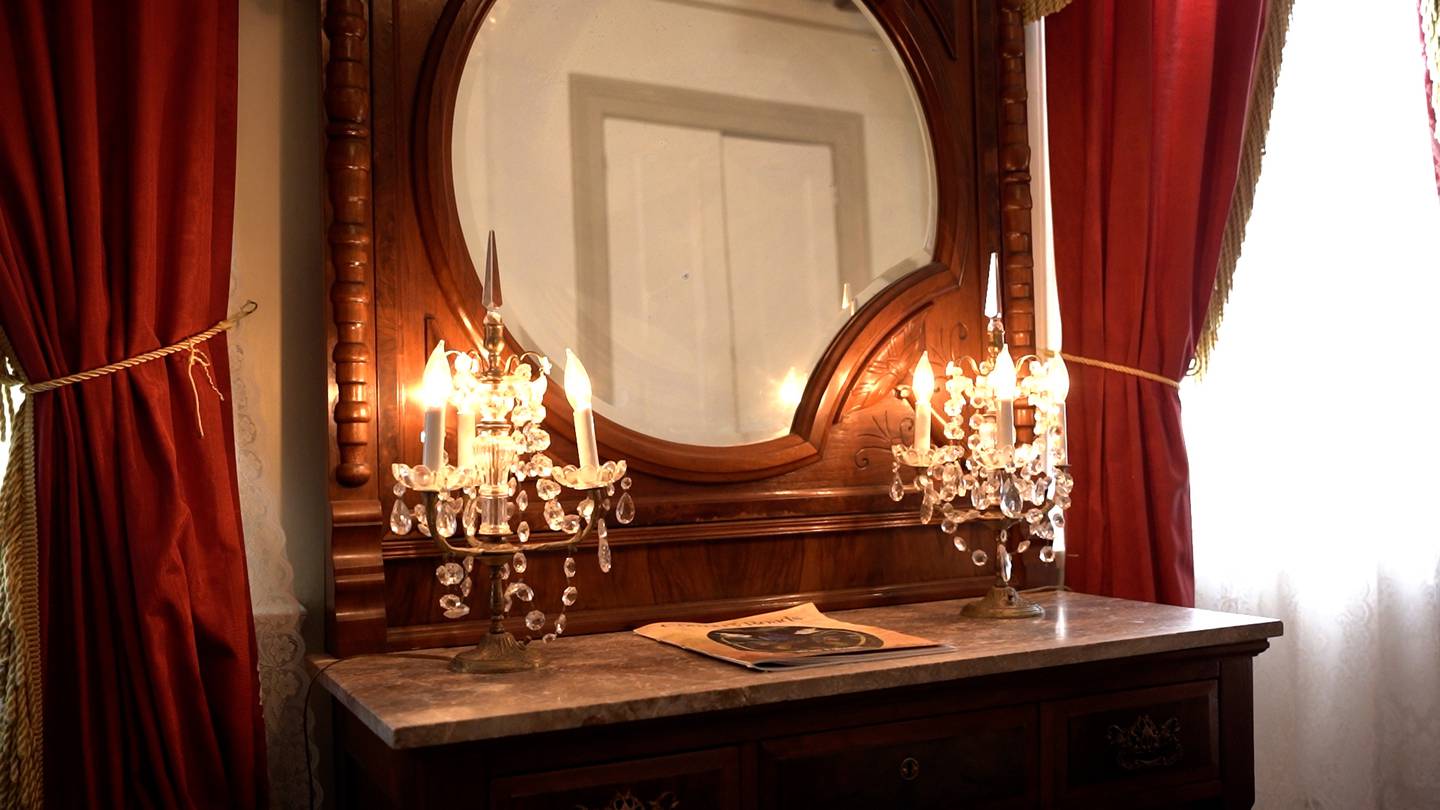 On October 31, 2022 the Myrtles will host Boos, Brews, and BBQ which include evening mystery tours. Times are 6:00pm, 6:30pm, 7:00pm, 7:30pm, and 8:00pm. BBQ plates, gumbo and beer will be available on the courtyard from 5:00pm through 7:00pm. Reservations are required. Visit https://www.myrtlesplantation.com/ to reserve your spot.
Copyright 2022 WAFB. All rights reserved.