BATON ROUGE, La. (THE LOUISIANA WEEKEND) - Blue Bayou Water Park is now open daily from 10am through 6pm from now until August 7th. Don't worry, you can still enjoy summer fun in the water on weekends after August 7th. Blue Bayou will remain open on Saturdays and Sundays only starting August 13th through September 5th.
There are 15 attractions including Mambo, Azuka, Conja, Atchafalaya Run, Flyin Pirogue and more.
Dixie Landing Theme Park is also open and feature 25 rides. Get ready to enjoy Ragin Cajun Gilbeau's Galaxy, Flyin Tiger, Side Winder, and the Tilt-A-Whirl. There are rides and attractions at both Blue Bayou and Dixie Landing for kids of all ages. The adults will even have fun too!
Tickets start at $32.75 and are available at the gate. For discounts, bring a Coca-Cola product can for $5 off the price of admission. Parking is $5 per vehicle.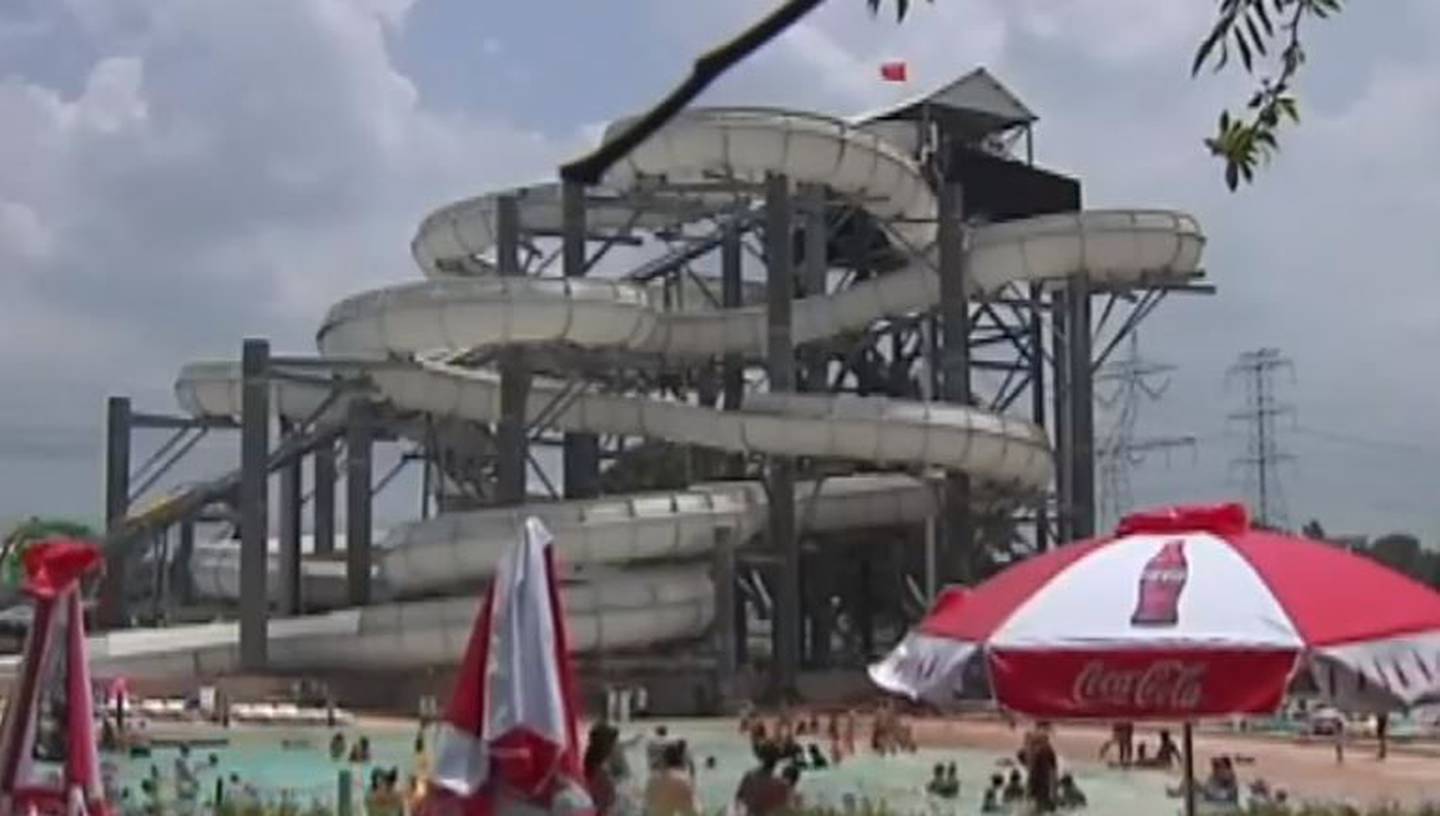 Copyright 2022 WAFB. All rights reserved.