BATON ROUGE, La. (THE LOUISIANA WEEKEND) - Summer is in full swing. Flowers have bloomed, the grass is green and the sun is bringing the heat. Kids are also on summer vacation. Baton Rouge has lots of events and activities to keep children entertained all summer long. Here are some of our picks for summer in Baton Rouge.
Blue Zoo Aquarium Baton Rouge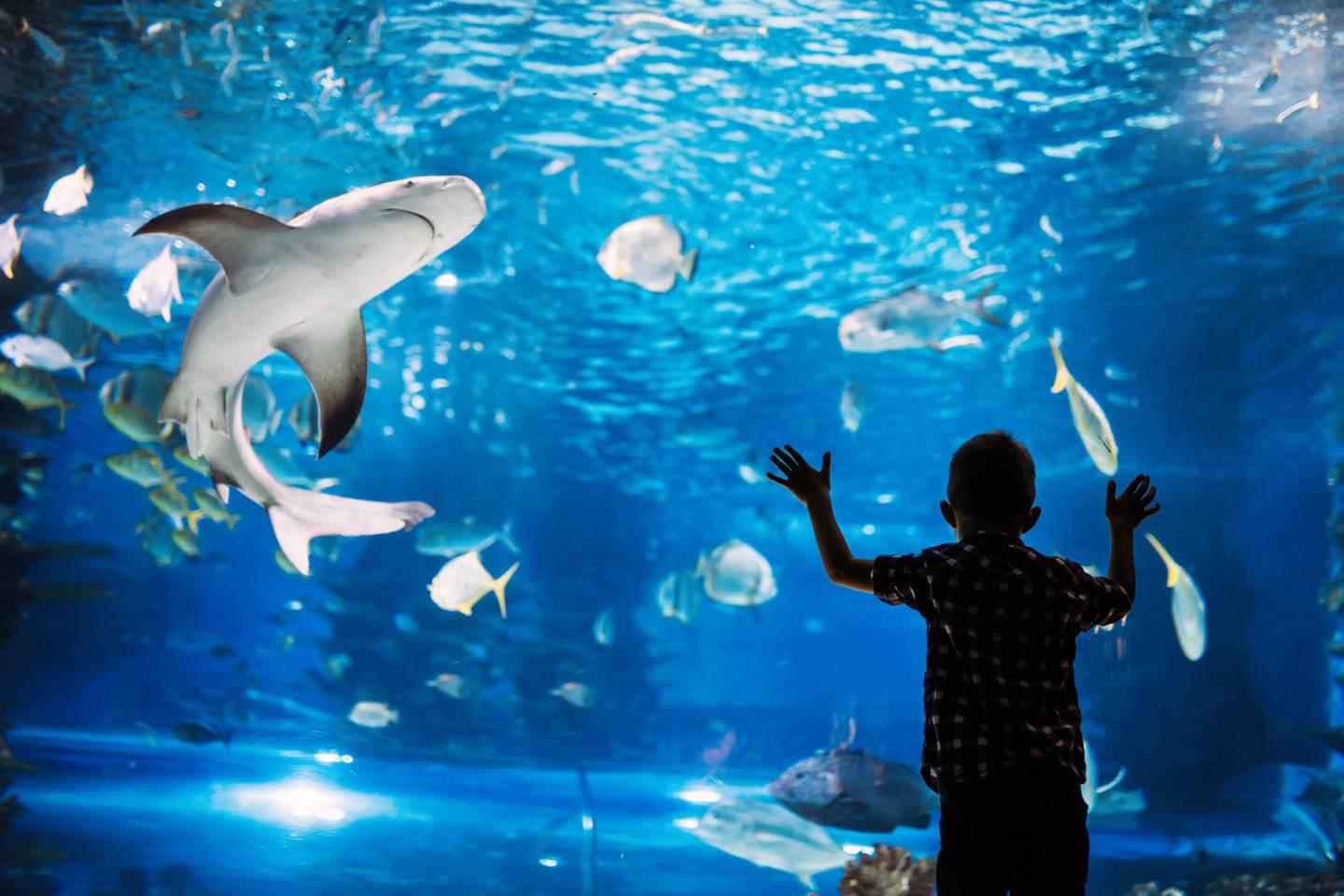 Blue Zoo Science Crew Camp - This camp runs from 9am to 3pm Monday through Friday. Kids ages 6-10 can explore interactive hands-on experiences with animals, science, technology, and crafts. Lunch and a t-shirt are included. Dates are June 20-24, 2022 and July 25-29, 2022. For more information and to sign up visit https://batonrouge.bluezoo.us/science-camp/
If you don't want to wait for the camp, go any day of the week. An aquatic adventure awaits at the Blue Zoo Aquarium Baton Rouge. Here, kids can touch and feel stingrays, birds, and reptiles. They can see sharks, clownfish, and more. Kids can also play on multiple water tables and a pirate ship. Annual and Day passes are available starting at $13.95 for a group of 12 kids or $16.95 per child. Adult day passes are $19.95. For more information or tickets, visit https://batonrouge.bluezoo.us/attractions/
Knock Knock Children's Museum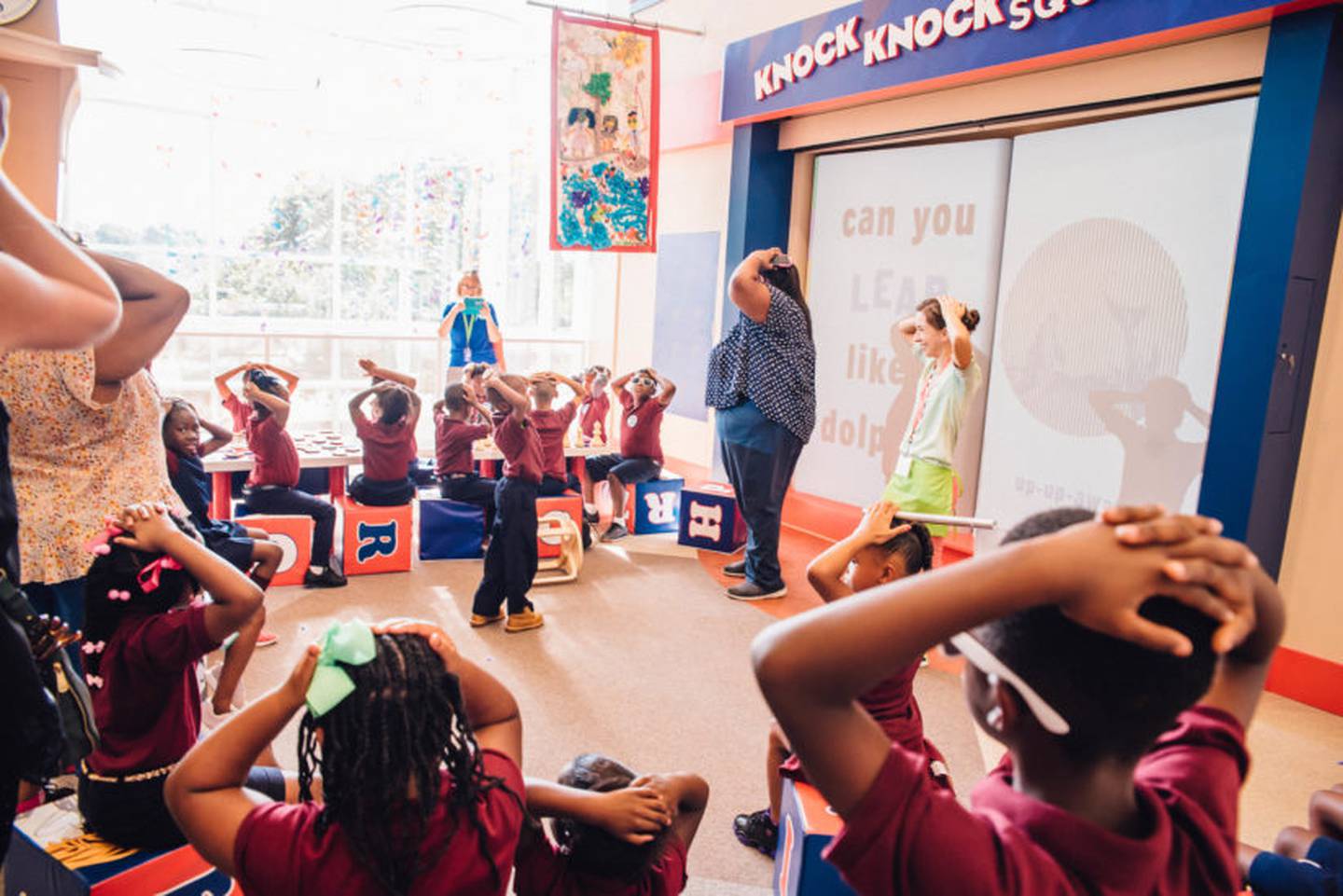 For more interactive fun, visit the Knock Knock Children's Museum. This museum is full of interactive exhibits called "learning zones" with the goals of increasing early literacy skills and expanding knowledge in STEAM (science, technology, engineering, art, and math). For more information and tickets visit https://knockknockmuseum.org/visit/
Louisiana Art & Science Museum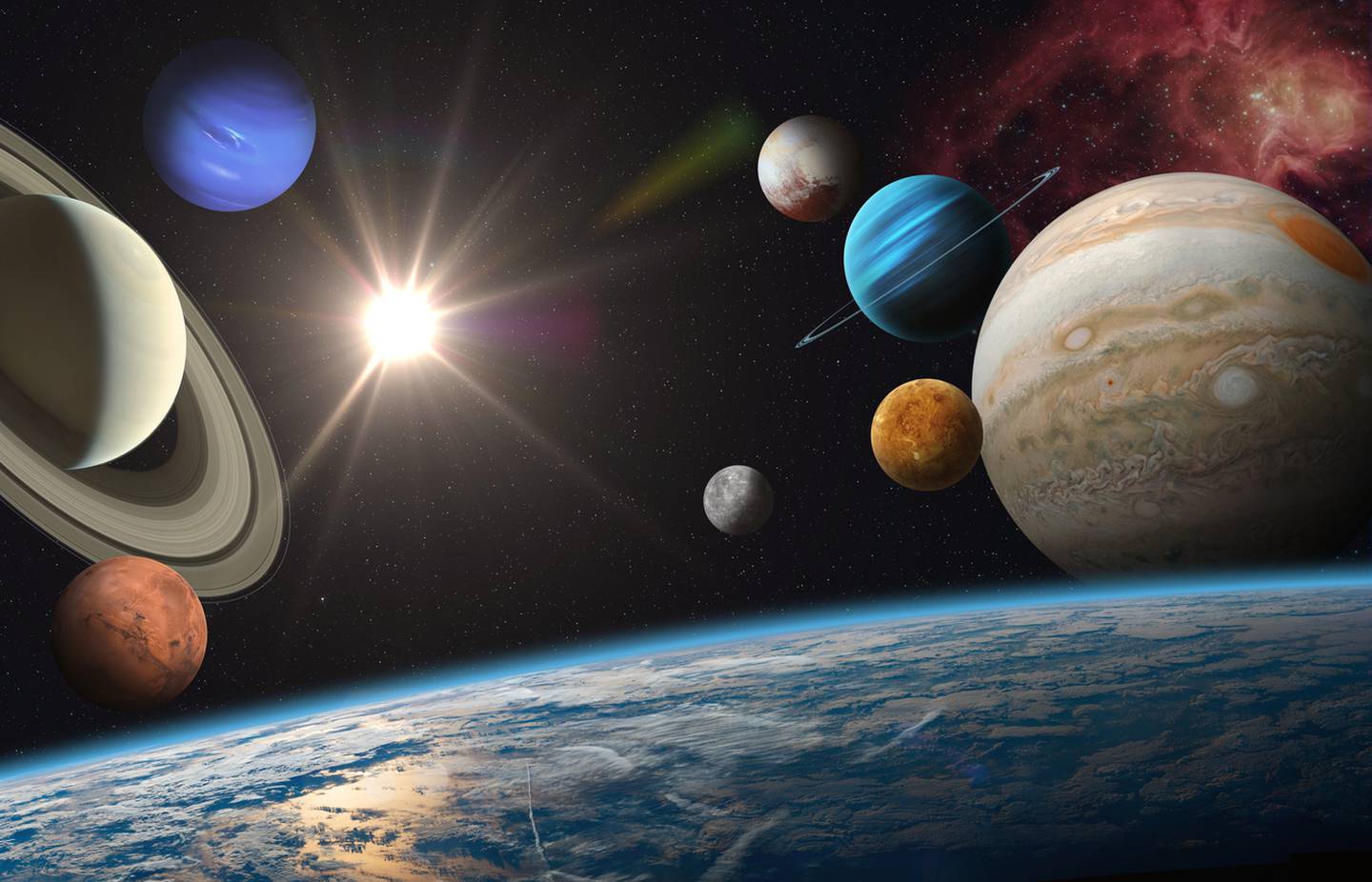 Stargazing in the Irene W. Pennington Planetarium - Learn about the stars and constellations in the Baton Rouge sky. Stargazing under the dome events take place Saturdays in June at 10am.
Dino Day at LASM – Hands on activities and dinosaur theme shows take place on June 25th from 10am – 5pm. You can also see Jason, the authentic Triceratops skull. All activities are included in general admission.
There are also current exhibitions and planetarium shows daily. For showtimes and tickets, visit https://www.lasm.org/
Liberty Lagoon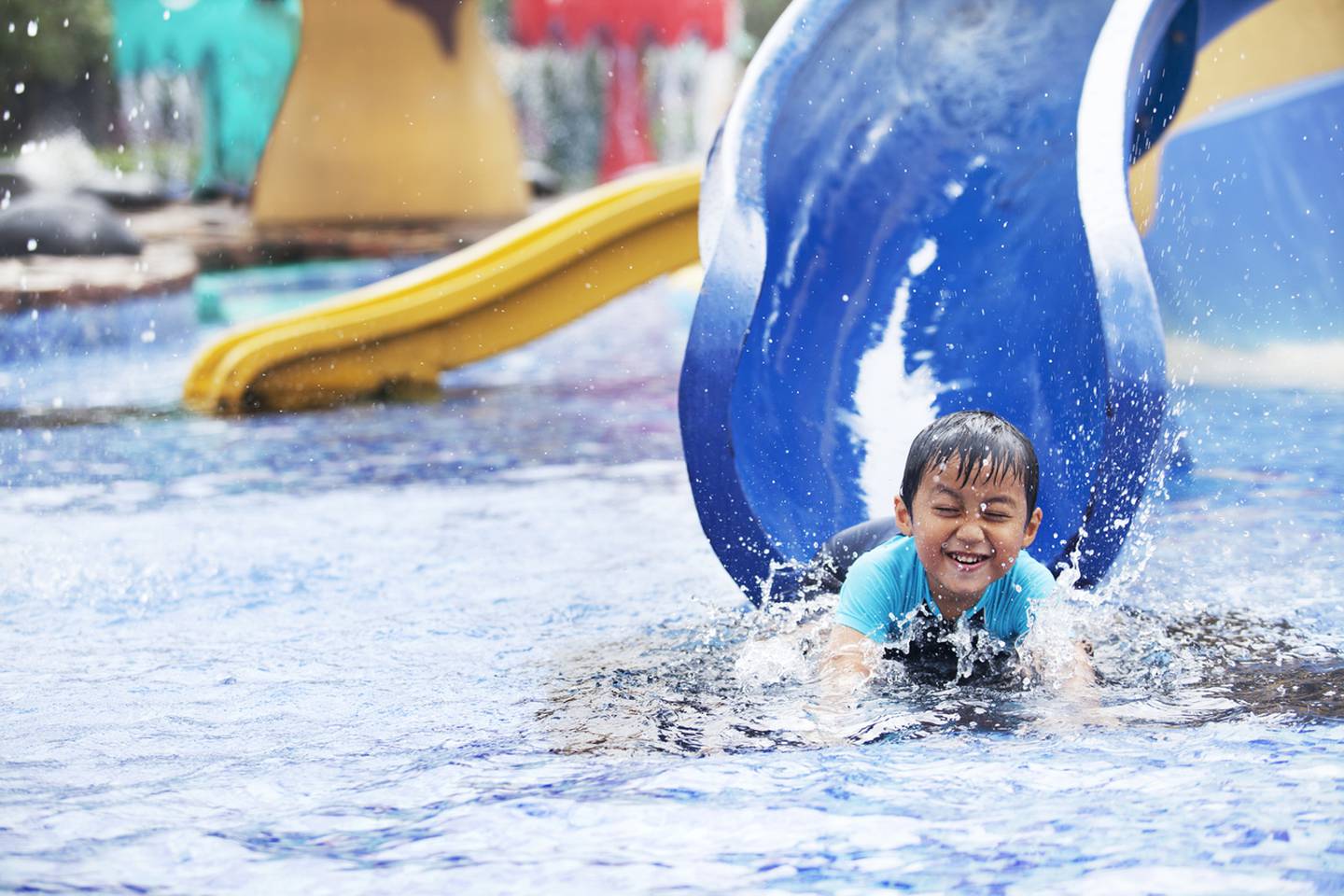 When the kids are ready to splash in the water, head over to Liberty Lagoon water park. Amenities include the Shockwave ride and tube slides. Do you need to learn to swim? Liberty Lagoon is holding a Water Exploration Class on June 20, 2022 and the "World's Largest Swim Lesson Day" on June 24, 2022. Water park hours are 10am – 1pm, 2pm -5pm, and 6pm-9pm. Do you want to have a party, you can do that too. There are several pavilions available for rent HERE https://www.libertylagoon.com/pavilion-rentals/ . For more information about Liberty Lagoon visit https://www.libertylagoon.com/admission/
Copyright 2022 WAFB. All rights reserved.