River Road African American Museum — BATON ROUGE, La. (THE LOUISIANA WEEKEND) - The phrase "farm to table" has been growing in popularity. The farm to table concept is one where local food is produced for the local community. Many Louisianans would like to experience eating such fresh food. The River Road African American Museum will offer gardening and live cooking demonstrations this Saturday at the "Rootin to Cookin Freedom Garden Outdoor Kitchen Exhibition". The event will be held in the museum's community garden from 10am until 1pm. This event is free and open to the public. This project is funded by the Louisiana Healthy Communities Coalition.
Attendees will learn gardening, cooking, and wellness. There will be garden demonstrations, produce preparation, free food samples, healthy food demonstrations, free health checks, exercise demos and smoking cessation resources. Attendees can also purchase prime ground beef and produce. For more information, visit HERE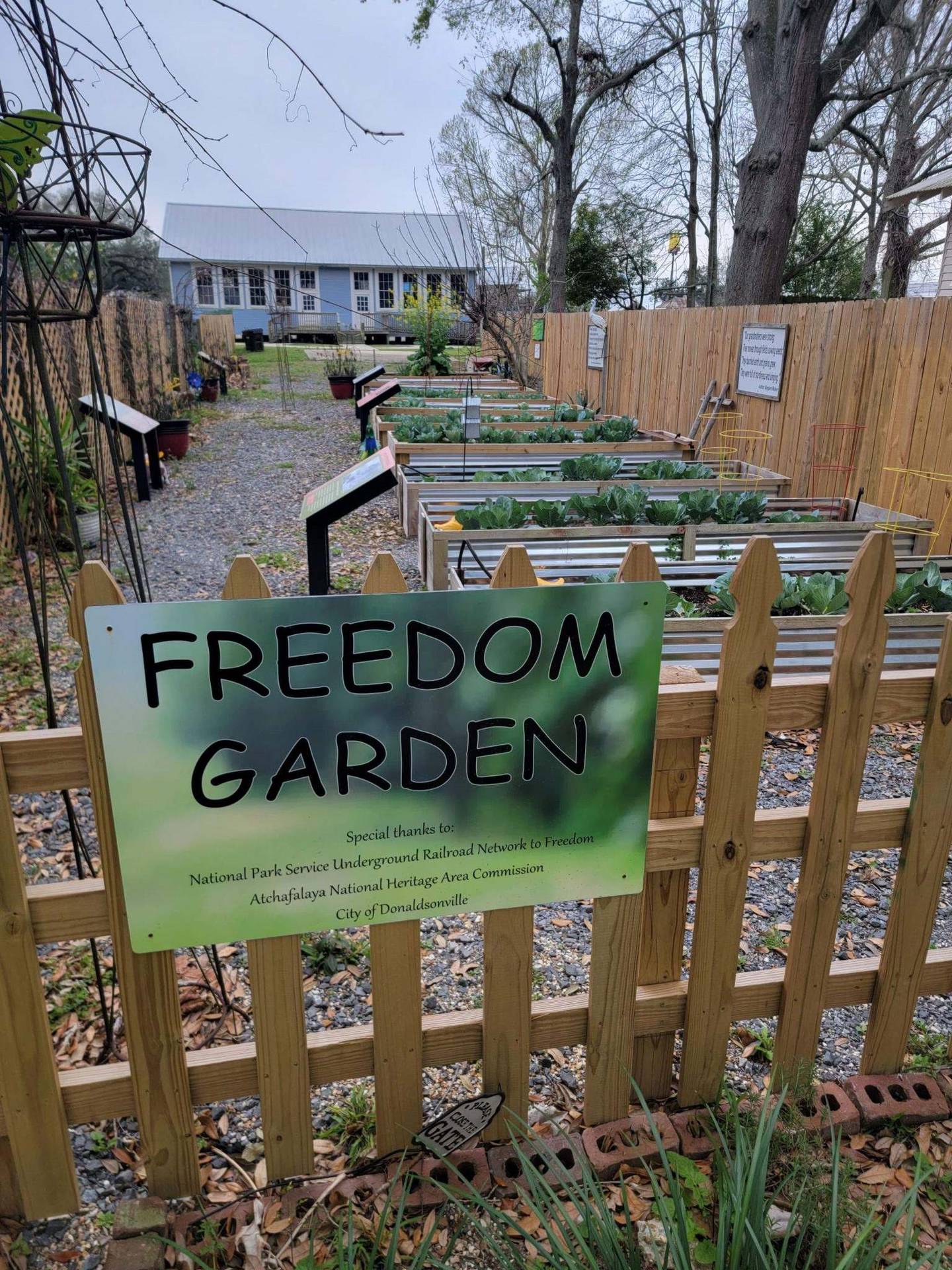 Copyright 2022 WAFB. All rights reserved.