Baton Rouge Gallery — BATON ROUGE, La. (THE LOUISIANA WEEKEND) - If you are missing the Kentucky Derby day party vibes, this event is for you. The Bourbon and Bowties: Juleps in June edition mixer is taking place this Saturday, June 11th at the Baton Rouge Gallery Center for Contemporary Art. Expect a day party like no other. Wear your sundresses, linen suits, and even your favorite fascinator or hat and have a groovy evening out with mature professionals in Baton Rouge.
The evening event begins at 6:00pm and goes until 10:00pm. Tickets are $25 in advance and $30 at the door. VIP sections are also available. VIP pricing starts at $125. Complimentary hors d'oeuvres are included in the ticket. There will be a cash bar. A DJ will play music from popular neo-soul and contemporary artists. The art gallery and terrace patio are both non-smoking areas. There is also green space for cigar aficionados. This green space is well away from the non-smoking areas.
The Baton Rouge Gallery is the perfect backdrop for this event as it boasts of beautiful terrace views, and artwork from local, national, and international artists.
For tickets, visit HERE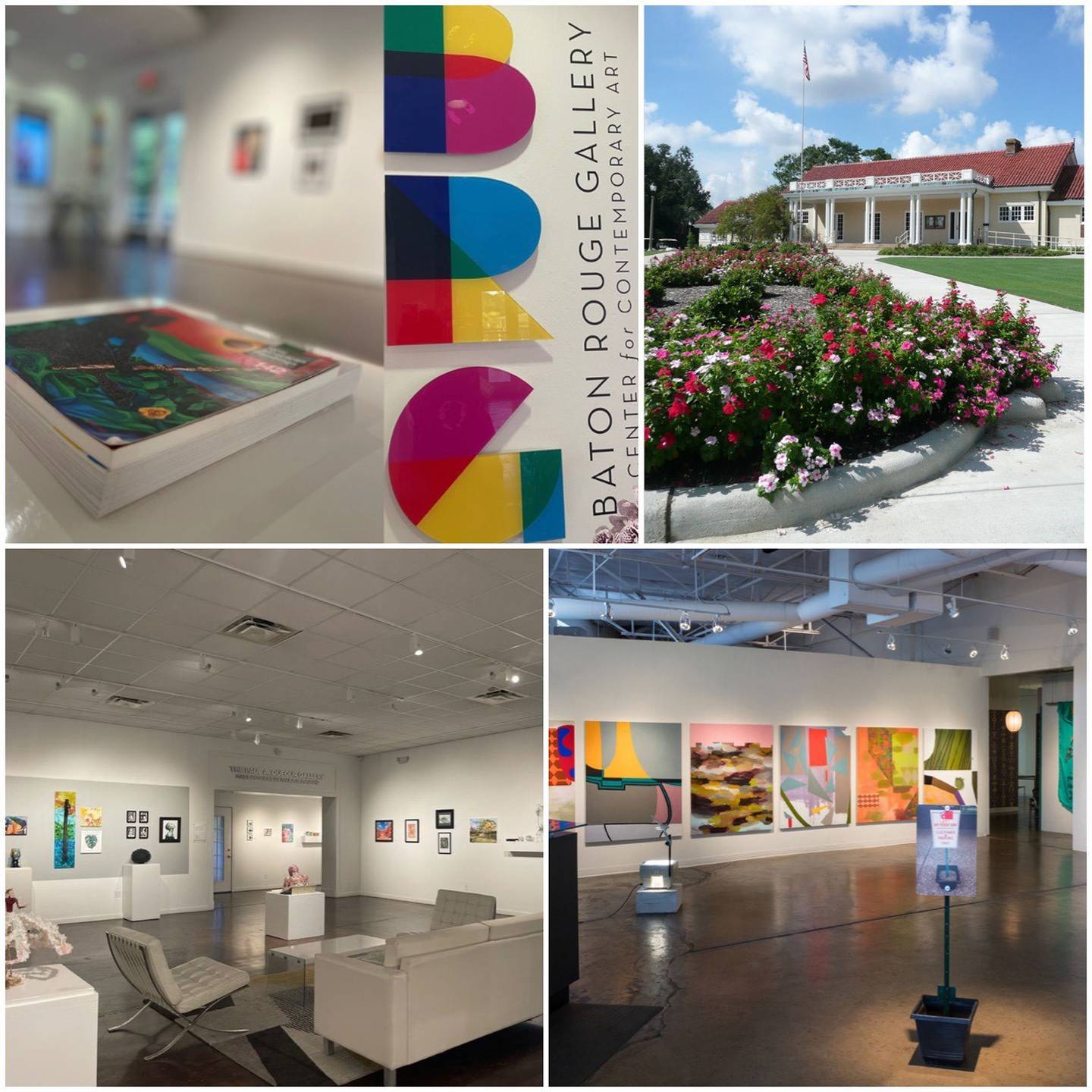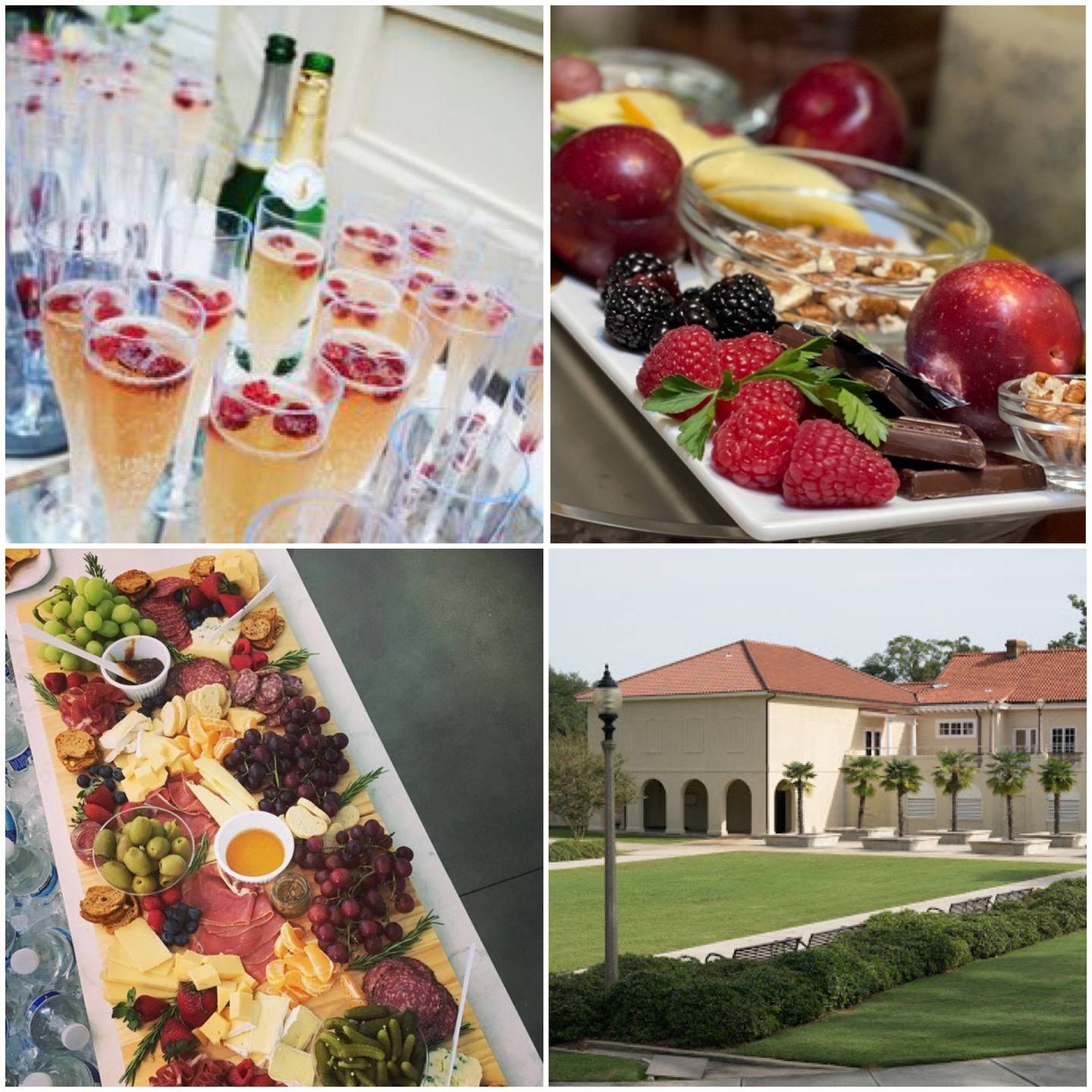 Copyright 2022 WAFB. All rights reserved.