BATON ROUGE, La. (THE LOUISIANA WEEKEND) - In anticipation of the upcoming concert, we spoke with local artists who will entertain the crowd this Friday at the Post Mother's Day Jam concert.
Local singer and Baton Rouge native Marcella Ratcliff will open the Post Mother's Day Jam on May 13th at the River Center. Marcella began singing at age three and has nurtured her talent throughout the years. Learn her favorite movie, her motivations and more in our interview. Marcella also offers voice and piano lessons for adults and children. She will accept new students in August.
DJ Bobby is a very popular local DJ. You can find him at Daiquiri shops, clubs, weddings, and more throughout Baton Rouge and Louisiana.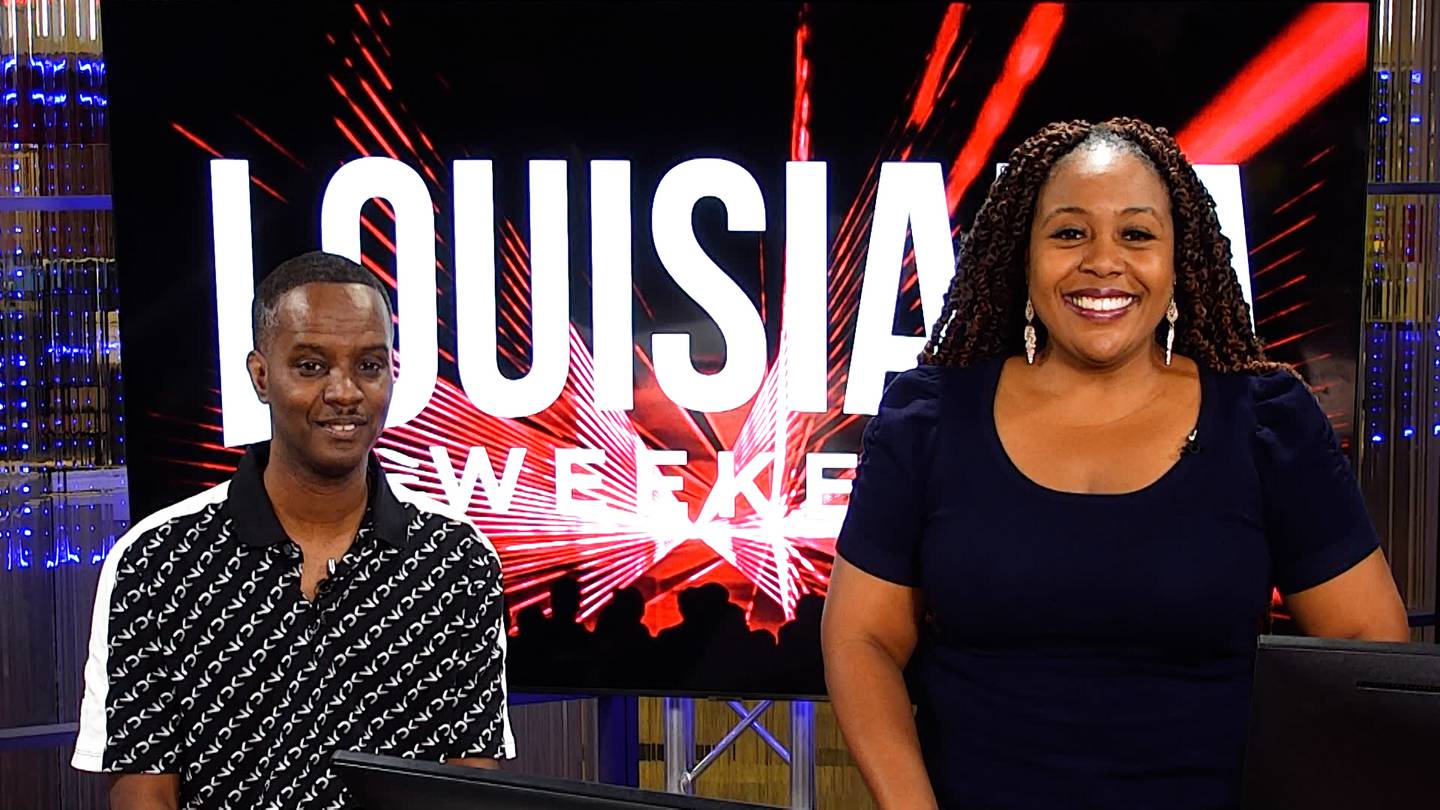 Listen and learn all about our local talent. See our interview with concert host C-Bazz the Comedian Here
Copyright 2022 WAFB. All rights reserved.