Hilton Capitol Center Hotel — BATON ROUGE, La. (THE LOUISIANA WEEKEND) - Eat blueberry pancakes while listening to the Blues at the Kid's Orchestra Bluezzy Brunch this Sunday, April 24th from 11:00am until 1:00pm at the Hilton Capitol Center Hotel. The event consists of live music, brunch, auction, bottomless mimosas and bloody marys Featured performers include jazz and blues singer Quiana Lynell and John Gray and Friends. WAFB Anchor Elizabeth Vowell will emcee the event.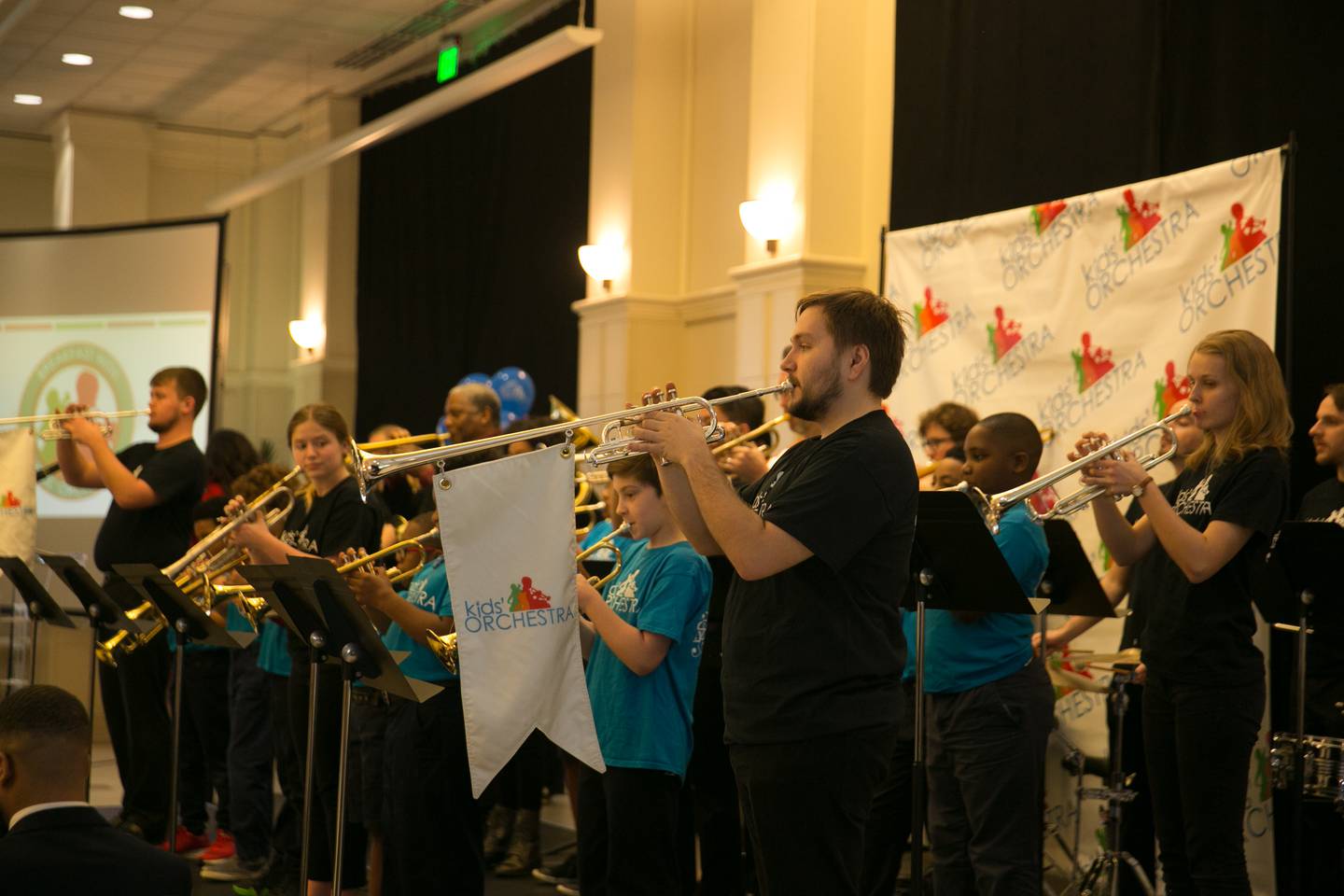 Kid's Orchestra has a vision to bring Louisiana together through music with a mission to build a community of creative, confident, and socially engaged students though music education.
Tickets are $75 each and can be purchased here.
Immediately following the brunch, John Gray and Kid's Orchestra kids will second line all guests to the Baton Rouge Blues Festival.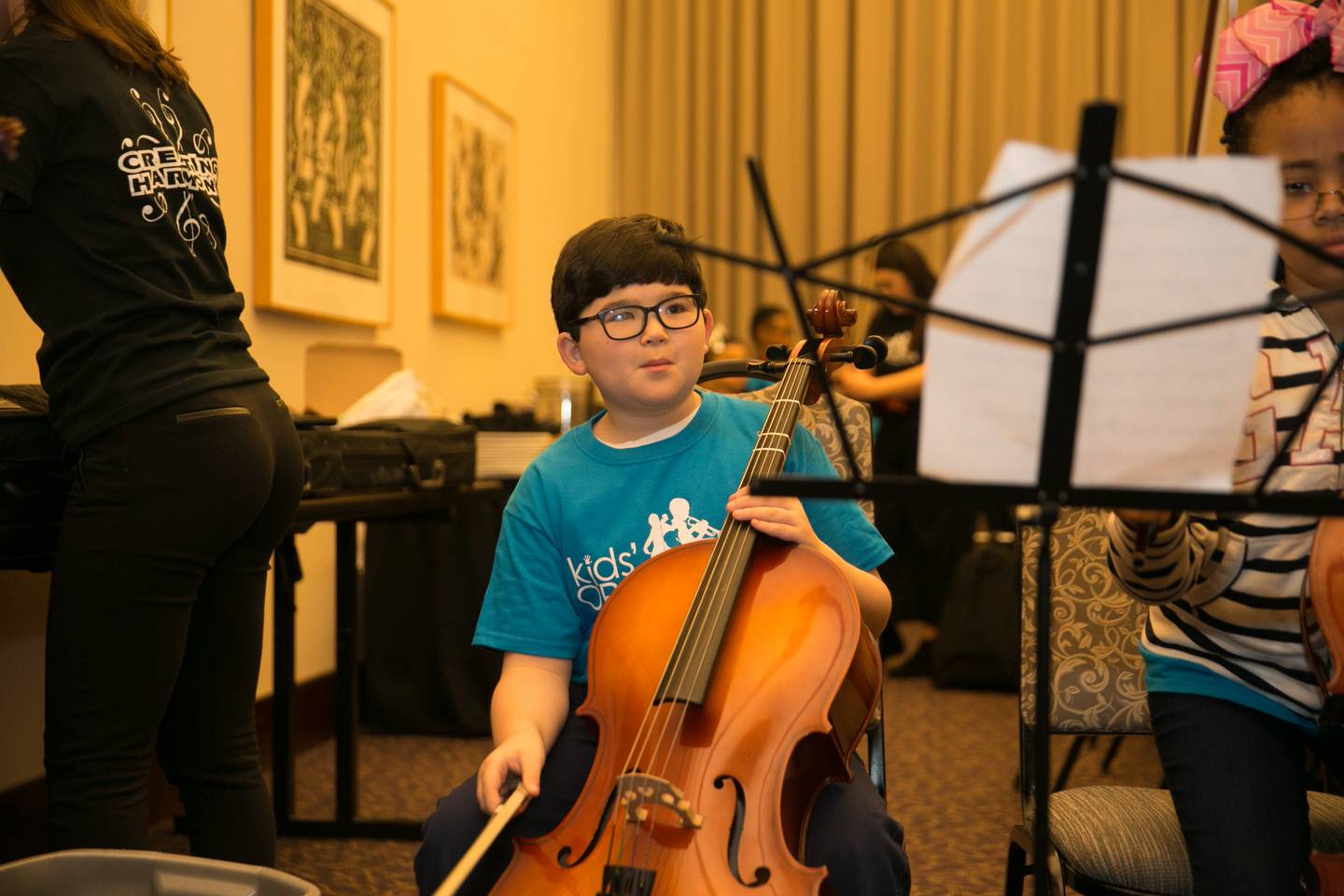 Copyright 2022 WAFB. All rights reserved.